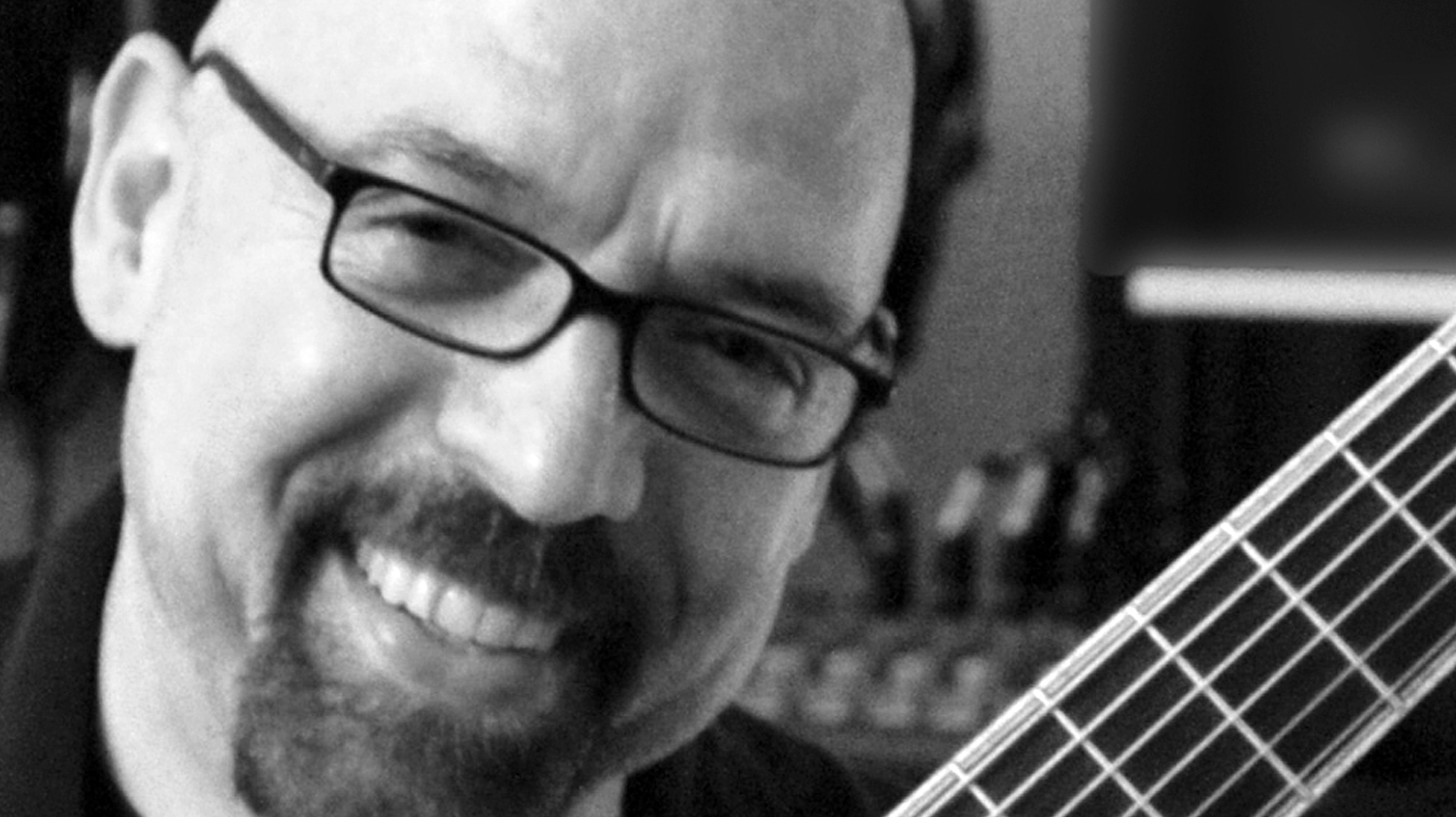 14 Mar

Award Winning Guitarist Peter Janson to Perform a Concert with a James White Classical Guitar at the La Conner Guitar Festival May 11th
Award-winning contemporary fingerstyle acoustic guitarist, composer, and music educator Peter Janson will be demonstrating a new James White nylon string classical guitar at a special festival cabaret concert Friday May 11th at the Waterfront Cafe in La Conner, Washington as part of the 43rd annual "La Conner Guitar Festival".  The 11:30 am concert on Friday, May 11th is free to the public. Peter will perform music from his new CD, "Places In Time" and pieces from his classical, jazz, and improvisation repertoire!
At the La Conner Guitar Festival from May 11 – 13, 2018 Jim will have his most recent classical and steel string instruments available for you to try out, so if you're in the area pop in and say hello we would love to see you.
Charming and picturesque, La Conner, Washington is a unique and vibrant historic waterfront town with a long established history in the arts.  La Conner has an almost magical quality, visitors come back again and again to relax in this small community with its many wonderful Hotels and Inns, B&B's, Spas and vacation home rentals.  It is known as the most romantic getaway in Washington State.  It's also known for friendly people and cultural attractions including three museums & outdoor sculpture exhibits, locally owned unique boutiques & galleries, and in an environment of mountains, farms, rivers, islands and the North Puget Sound.
.