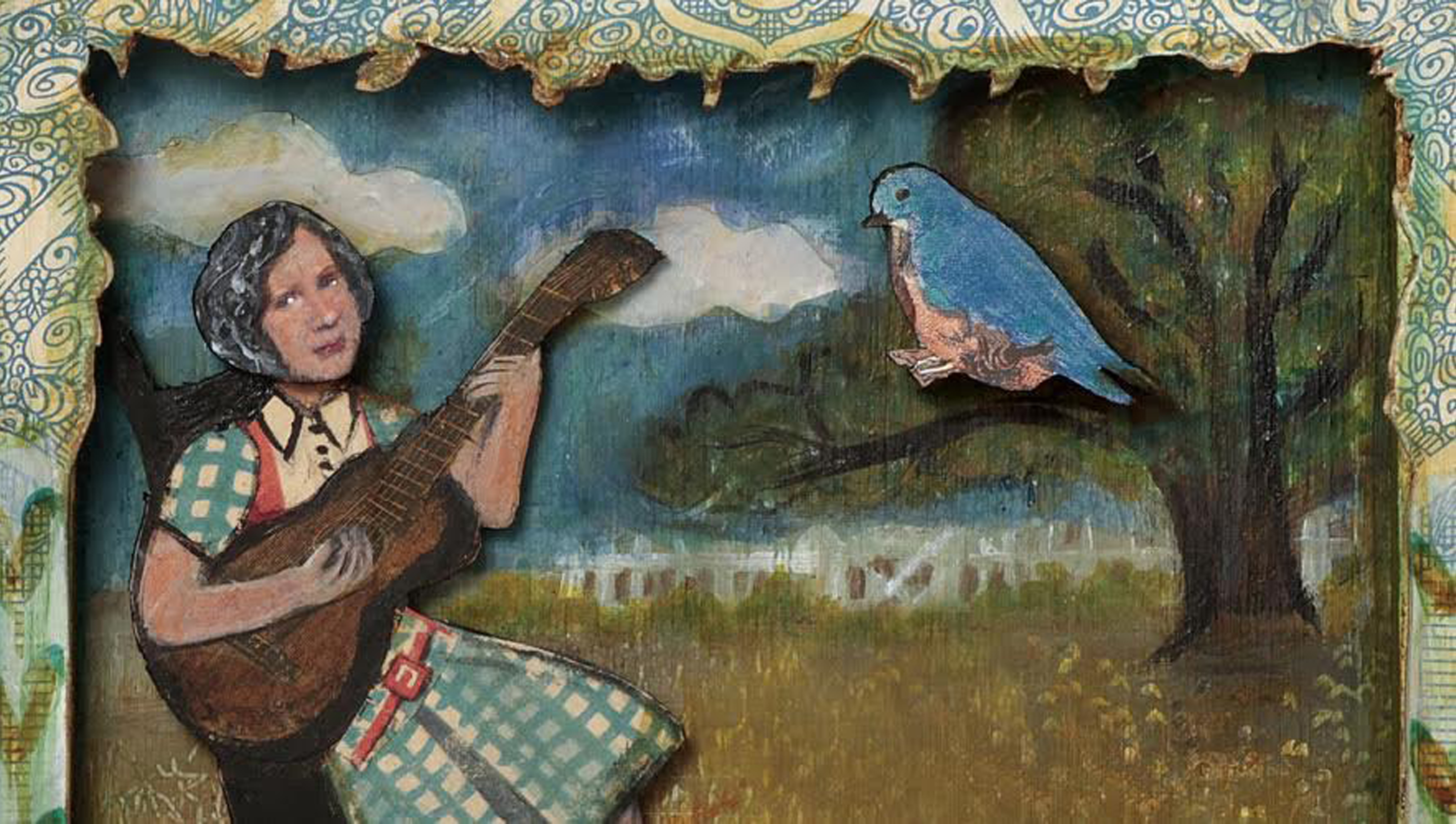 21 Mar

Award Winning Guitarist, Singer Songwriter and Teacher Mary Flower To Showcase A James White Guitar at the 43rd Marylhurst Handmade Musical Instrument Exhibit

http://bethanybasirico.com/jeswd/black-powder-kentucky-rifle.html
Mary Flower was a finalist in 2000 and 2002 at the National Finger Picking Guitar Championship, a nominee in 2008, 2012 and 2016 for a Blues Foundation Blues Music Award, and many times a Cascade Blues Assn. Muddy Award winner, Flower embodies a luscious and lusty mix of rootsy, acoustic-blues guitar and vocal styles that span a number of idioms – from Piedmont to the Mississippi Delta, with stops in ragtime, swing, folk and hot jazz.
http://place-des-coachs.com/large-panel-de-coachs-professionnels-coaching-coach-coaching-sportif-coaching-professionnel-coaching-personnel-coaching-de-vie-relooking-decoration-developpement-personnel-creation-entreprise
Flower's 11 recordings, including her  four for Memphis' famed Yellow Dog Records — Bywater Dance, Instrumental Breakdown, Bridges and Misery Loves Company — show a deep command of and love for folk and blues string music. For Flower, it's never about re-creation. Her dedication to the art form is a vital contribution to America's music.
Jim will have his most recent classical and steel string instruments available for you to try out at the 43rd Handmade Musical Instrument Exhibit April 28 and 29th from noon to 5pm at Marylhurst College near Portland, Oregon, so if you're in the area pop in and say hello we would love to see you.
.