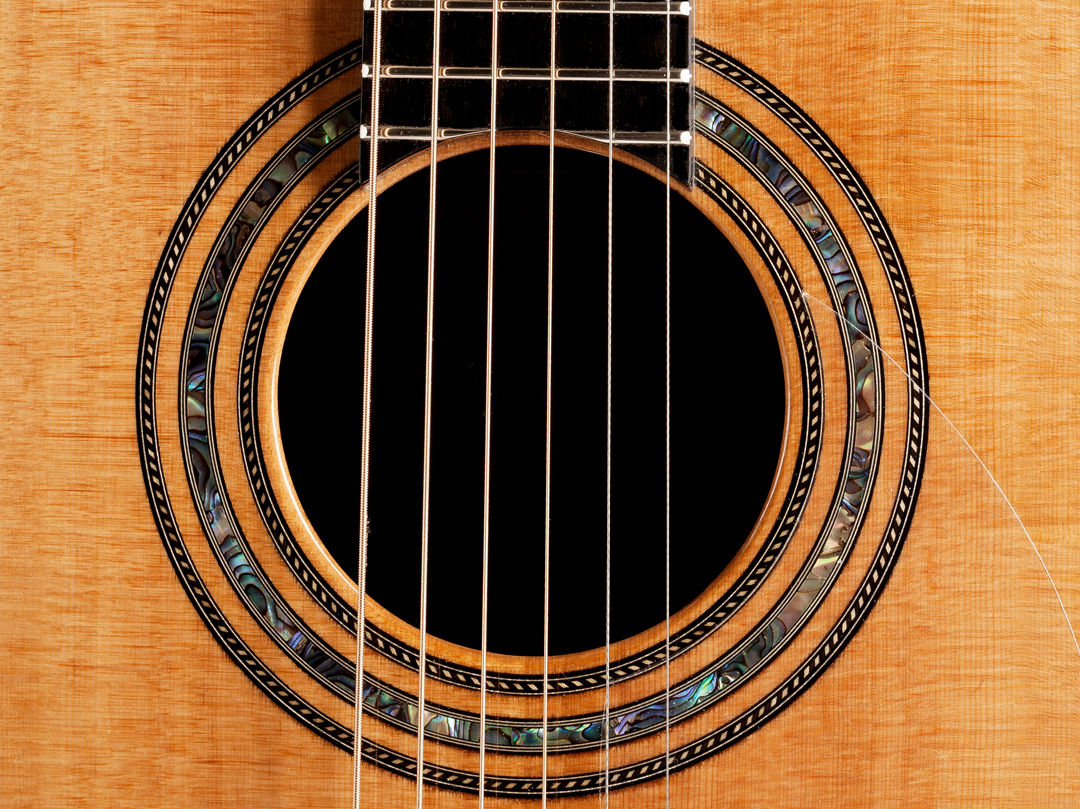 27 Jun

Believe in What You Do
I believe that when you do what you love in life, your life is better for it.
It is not always easy being a luthier, sometimes it gets a little lean and there isn't always that fat paycheck waiting for you each month, but the rewards are so worth it.
I work with my hands creating things that last, instruments that will outlive me and bring joy long after I am gone. I meet wonderful people that find joy in music, be it the medicinal aspect of playing music just for themselves alone or professional musicians who feel the gravitational pull to share their musical creativity with others on stage.
one of the best parts of what I do is collaborating with these folks to create an instrument that with the combination of good wood and honest sweat is greater than the sum of its parts and becomes just right for them and their style of playing, and an extension of them as a guitarist.
Believe in what you do, it's what I do. I love it!
---
Visit James' Facebook page and DROP JIM A NOTE For information on collaborating on a custom classical or steel string guitar built to your specifications.