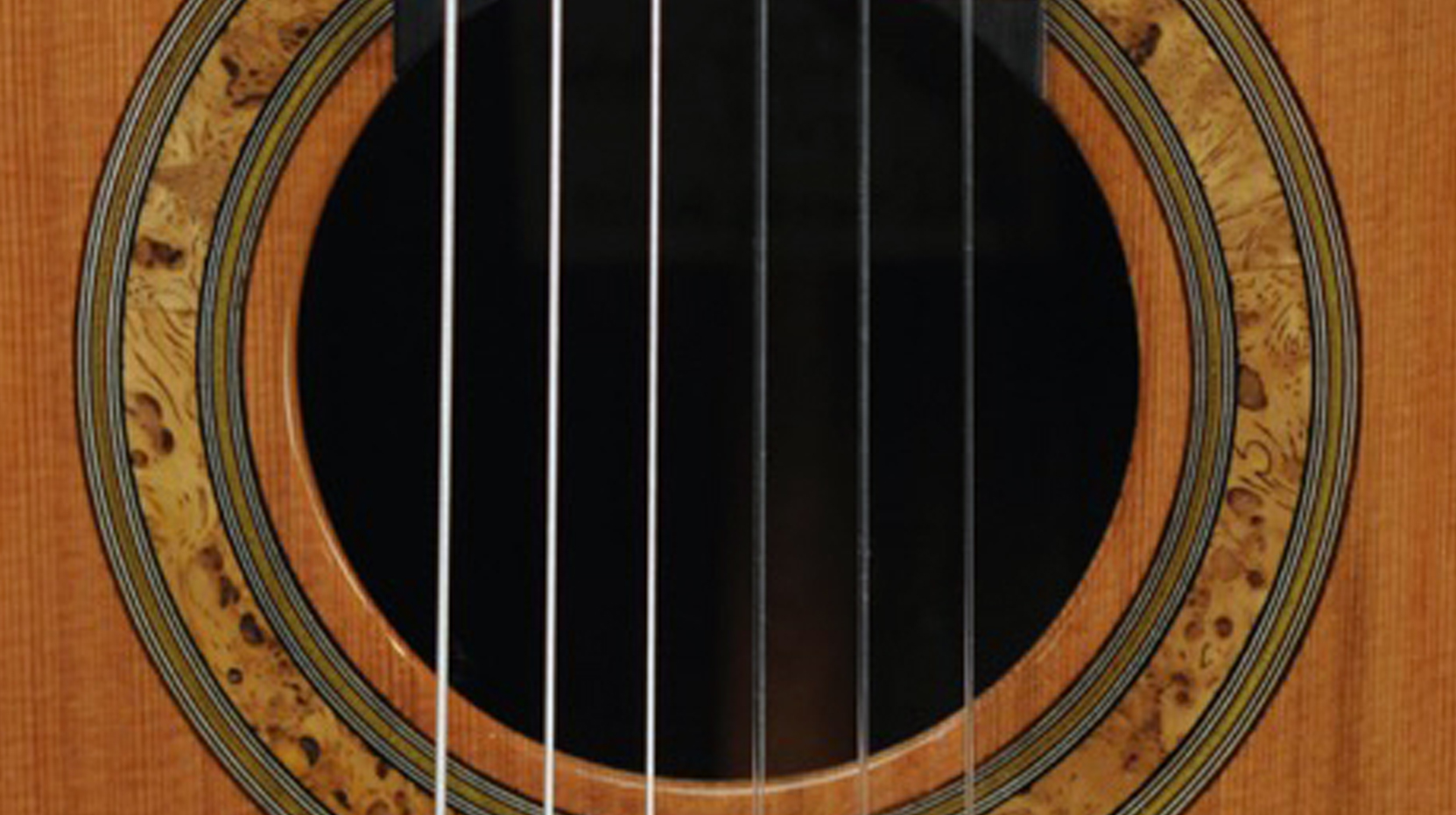 28 Oct

Isabelle is off to Canada!
Such a Beauty.
buy Keppra canada try this out
With her stunning red cedar top and an incredible burled rosette Isabelle is a rare girl indeed.  Her Indian Rosewood back and sides give her the full, even, sweet and clear voice of an angel. She also features Jim's trademark custom diamond inlay work on her back.  Isabelle recently found a very loving home in Canada.
Visit James' Facebook page and DROP JIM A NOTE For information on collaborating on a custom classical or steel string guitar built to your specifications.