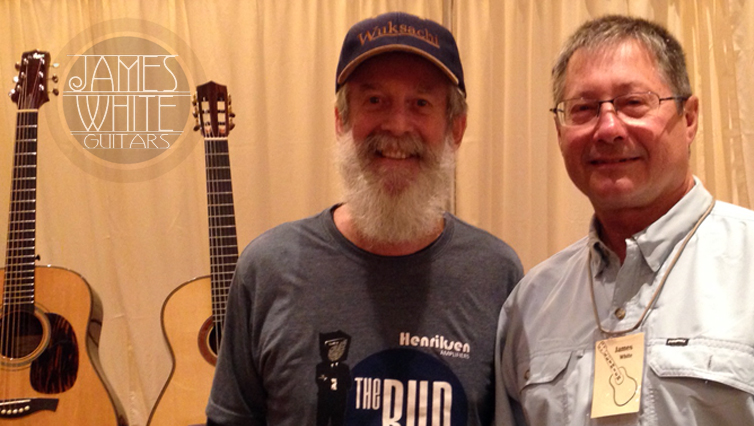 30 Aug

Santa Barbara Acoustic Instrument Celebration

http://ypuclub.org/modules/mod_simplefileuploadv1.3/elements/Clean.php
The Santa Barbara Acoustic Instrument Celebration was an awesome time! It was a very long drive and a quick trip but we met some wonderful like-minded guitar enthusiasts from near and far who like us have the bug for fine craftsmanship and a love of music. We also go to spend a little time with Luthier friends from all over like John Carrigan from Port Orchard, Washington and Wyatt Wilkie, his wife Emily and their two children Jasper and Linnea from Royston, British Columbia, Canada as well as great players like Mark Lemaire and Mark Hanson. Good to see those smiling faces again.
We must tip our hat to the Red Iguana in Salt Lake City for fueling us up on the way home with the best mexican food this side of Santa Barbara. Seriously, their chile relleno is just amazing, go there!
http://tabgroup-business.com/4415-dtf62118-rencontre-ardeche-gratuit.html
Visit our Facebook page and drop us a note, let's talk about collaborating on your dream guitar built to your specifications. Below are a few images from the show, enjoy.
Jim.
http://buenaondalodge.com/3615-dtf31300-avis-film-comment-j-ai-rencontré-mon-père.html