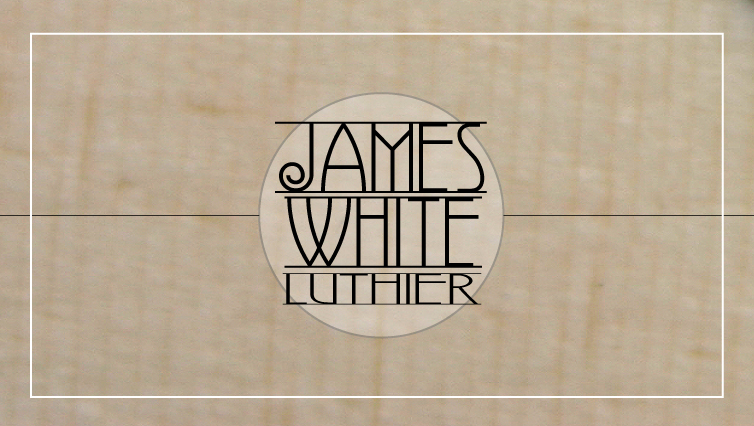 09 Sep

"Somehow I lucked out finding these instruments"
September 5, 2014 —

Hi Jim,
I hope that the last few months have been going well for you.  I've really bonded with both instruments since we last spoke. Somehow I lucked out finding these instruments, and as time passes I grow to appreciate how much better they are than most everything else in my "stable".  I've played the heck out of them and they both bring me immense joy.  I've improved my playing quite a bit these past few months in no small measure due to the fact that these guitars are so fun to play and practice on.
I hope that you're still having fun with your current builds and the guitar shows. I continue to watch the website, news, etc. and to tell anyone who'll listen about your amazing guitars. Thanks again for everything!
With warm regards,
Darren
---
Visit James' Facebook page and DROP JIM A NOTE For information on collaborating on a custom classical or steel string guitar built to your specifications.