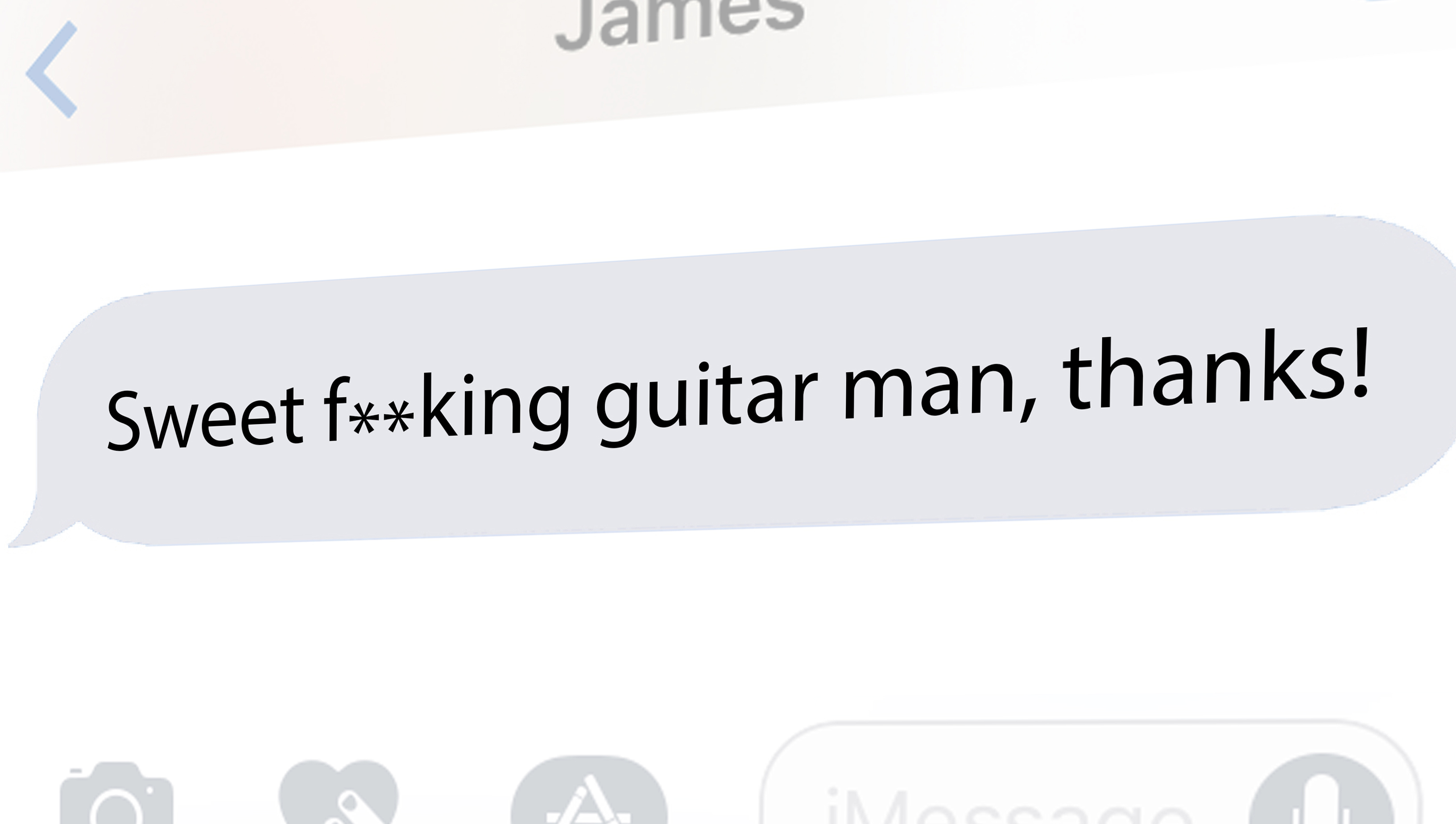 27 Mar

Testimonial By Text
While in general I don't advocate cursing, I fully understand how Minne Mae's new owner feels about her and I always love knowing that one of my guitars has found a loving home with someone who really appreciates them.
http://sculpsureinwestpalmbeach.com/PG
While Minne Mae (pictured at right) is gone I will have my most recent classical and steel string instruments for you to try out at the 43rd Handmade Musical Instrument Exhibit April 28 and 29th at Marylhurst College near Portland, Oregon, and also at the La Conner Guitar Festival from May 11 – 13, 2018 in beautiful La Conner, Washington just north of Seattle. If you're in the area pop in and say hello, I would love to see you.

.