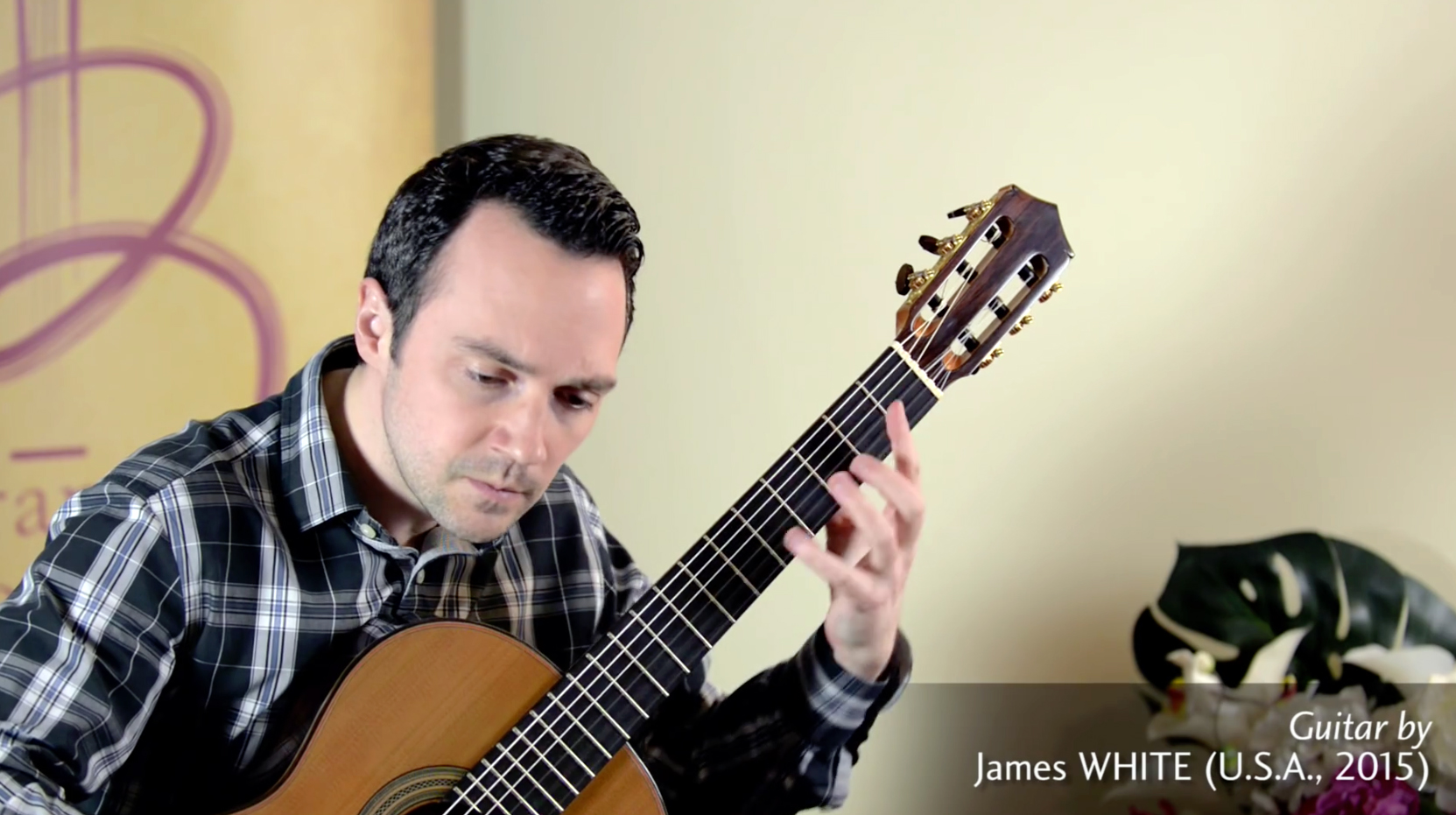 09 Mar

J. S. Bach on White duovir price in india
Drew Henderson performs J.S. Bach "Suite for Lute in E Minor" live at the Grand Salon de Guitare, May 7,2016 using guitars from 4 different luthiers: Douglass Scott (Canada), Mathew Rubindall (U.S.A.), James White (U.S.A.), and Otto Vowinkel (Amsterdam).
exelon usa
James White's "Rosebudd" is the third classical guitar featured at 1:25 in the video.  But be sure to check out the whole video to see how well James' guitars stack up to the work to these other impressive luthiers.
price for hydrochlorothiazide tablets
i pill price
Visit James' Facebook page and DROP JIM A NOTE For information on collaborating on a custom classical or steel string guitar built to your specifications.
buy finpecia 1mg