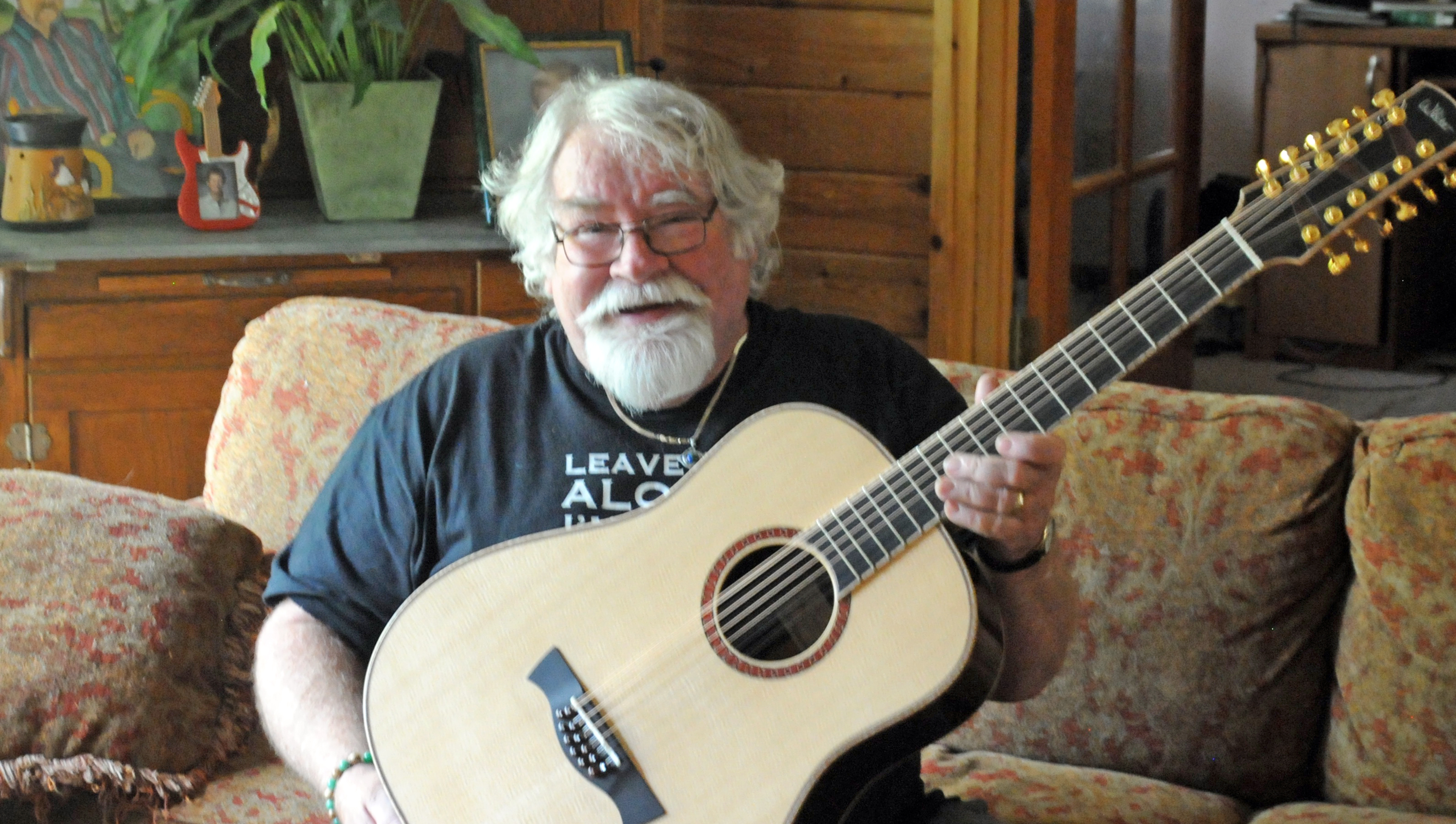 26 Jan

John Loves Lisa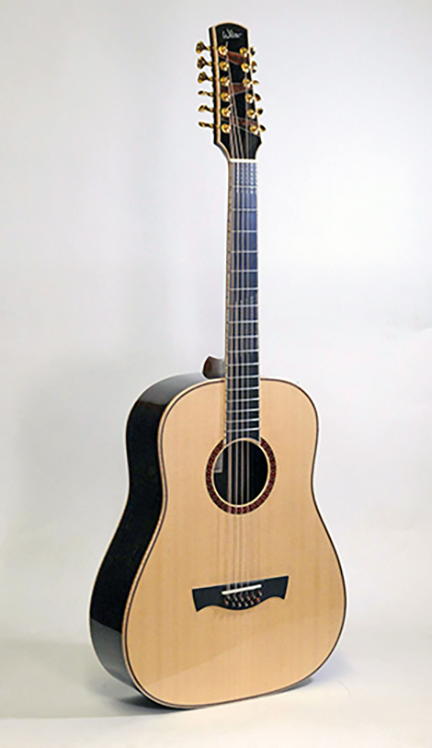 buy provigil pills In my 52 years of playing and collecting 12 string guitars I have never encountered a 12 with the color, tone and presence of the stunning slope shoulder dreadnaught that James has built for me.   
useful content From my first 12 string Harmony Stella of 1966 to this White dreadnaught beauty of 2018 has been quite a stretch of  guitars to say the least.  Over the years I have owned at least 40 I think and am now down to maybe 10. 
https://espluga.net/528294-dts49510-gay-dating-de-amés.html I have owned everything from clunkers to semi customs  and If they all went away this would be the one I'd save.    Not only did James incorporate some of my Grandfather's heritage Claro Walnut into it, he chose the finest of his own old growth spruce and rosewood  collection and made a custom rosette for it. 
free dating site in utah We worked together via email to make sure it was the spectacular yet deceivingly simple guitar I had envisioned.   There are no fretboard inlays, fancy pickguards or racing stripes around but this is one racy yet serious guitar in and out!  The curly maple binding is just what I  wanted to see and the red binding is a wonderful touch to the red rosette color. 
James designed a unique bracing system for it and installed a K&K Classic pickup  glued so well it doesn't really need a preamp.  I feel his classical Spanish heel method of building, where the back goes on last, helps to give it such a wonderful  sound. 
He is the only living Luthier I know of that does this on steel string guitars.   If you are looking for a unique custom Classical or Steel String guitar you need  go no further than James White Guitars in Victor, Idaho.   I am so impressed with his work that he is now building me a Baritone to match my wonderful 12! 
Thank You James!  
 John Matthiesen