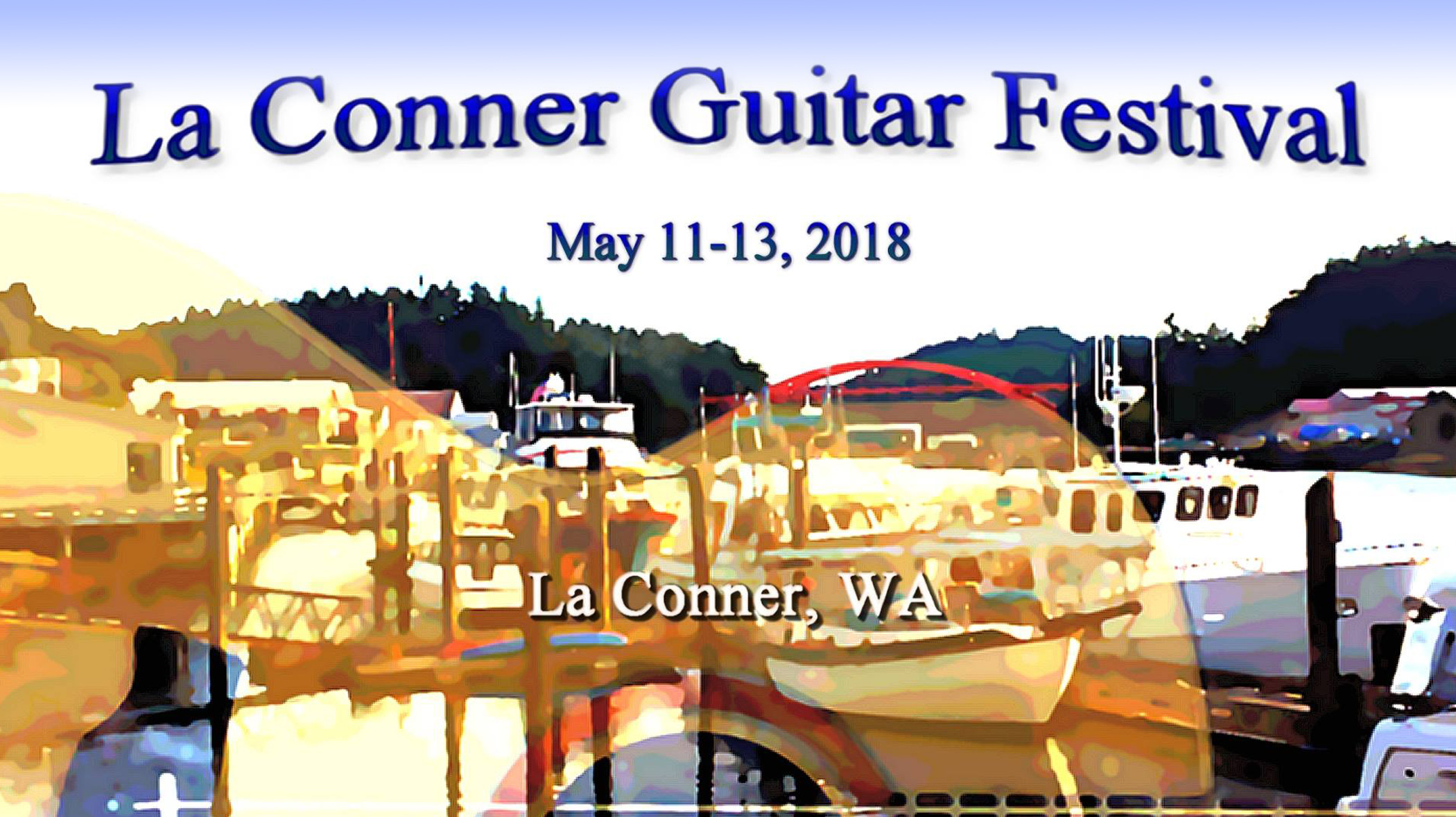 17 Jan

Come See Us at the La Conner Guitar Festival in May
Stop by and visit our booth at the 2018 La Conner Guitar Festival. Jim will be showing his newest classical and steel string  instruments at the La Conner Guitar Festival in lovely La Conner Washington, May 11 – 13, 2018.
http://calauctioncompany.com/?feed=rss2
Here's your opportunity to see a collection of Jim's fine classical and steel string instruments up close in an intimate setting, play them, fall in love with them, and take one home.
https://espluga.net/374-dts70580-conocer-mujeres-solteras-riudoms.html
Charming and picturesque, La Conner is a unique and vibrant historic waterfront town with a long established history in the arts.  La Conner has an almost magical quality, it brings visitors back again and again with its many wonderful Hotels and Inns, B&B's, Spas and vacation home rentals.  It is known as the most romantic getaway in Washington State.  It's also known for friendly people and cultural attractions including three museums & outdoor sculpture exhibits, locally owned unique boutiques & galleries, and in an environment of mountains, farms, rivers, islands and the North Puget Sound.
http://daycomgsm.com/1640-dts70162-huerta-de-rey-casual-dating.html
.