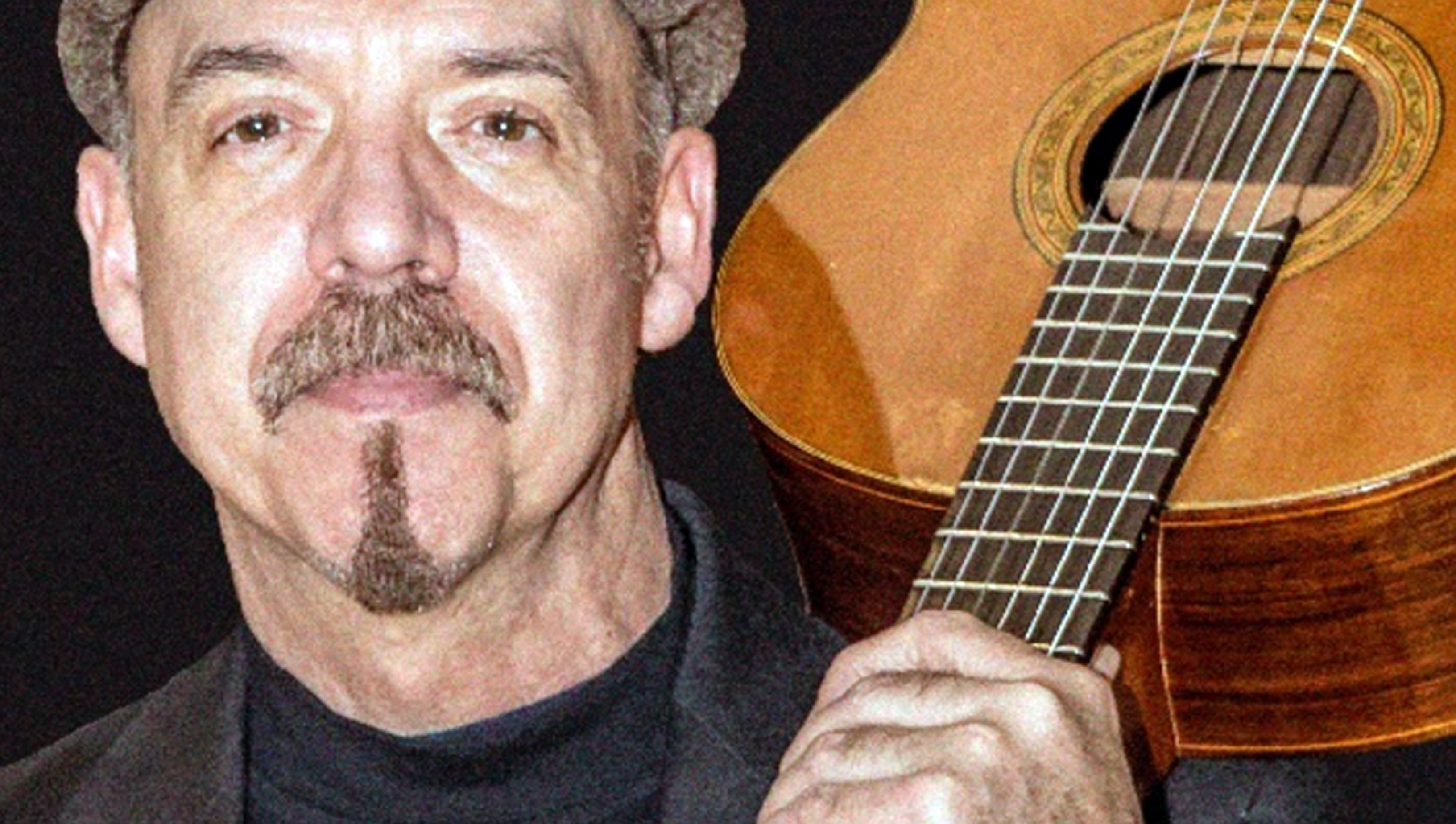 03 Apr

Renowned Guitarist Peter Janson Will Showcase one of Jim's Recent Classical Guitars at the La Conner Guitar Festival on May 11th, 2018
buy provera and clomid Peter Janson performs "The Rose of Allendale" not too long ago at his home studio in Forestdale, Massachusetts.
(Note: Peter is not playing a James White guitar in this video).
Catch Peter perform a free cabaret concert as part of the three day La Conner Guitar Festival
http://activeimaginations.co.uk/category/indoor/page/3/
Peter will be showcasing a recent classical guitar by James White. The free concert is Friday, May 11th from 11:30am to 12:20pm at the  La Conner Waterfront Café 128 S 1st St. – La Conner, WA.  Don't miss this performance by this incredible musician in this unique and intimate setting over brunch or lunch.
.