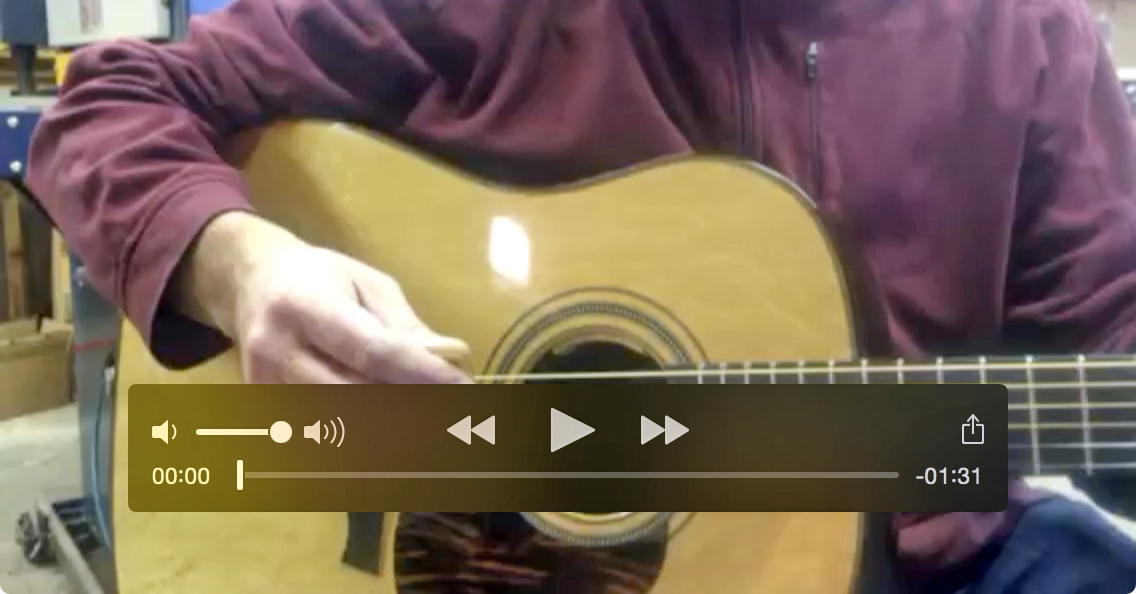 07 Dec

Watch Greg Creamers' 60-Second Review of "Gypsy Girl"
60-SECOND REVIEW – Greg Creamer plays a James White steel string guitar "Gypsy Girl" and shares a few important things to look for when selecting a new instrument.
http://apexhumanperformance.com/esomeprazole http://rollingdough.ca/c.php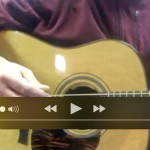 Visit James' Facebook page and DROP JIM A NOTE For information on collaborating on a custom classical or steel string guitar built to your specifications.
.