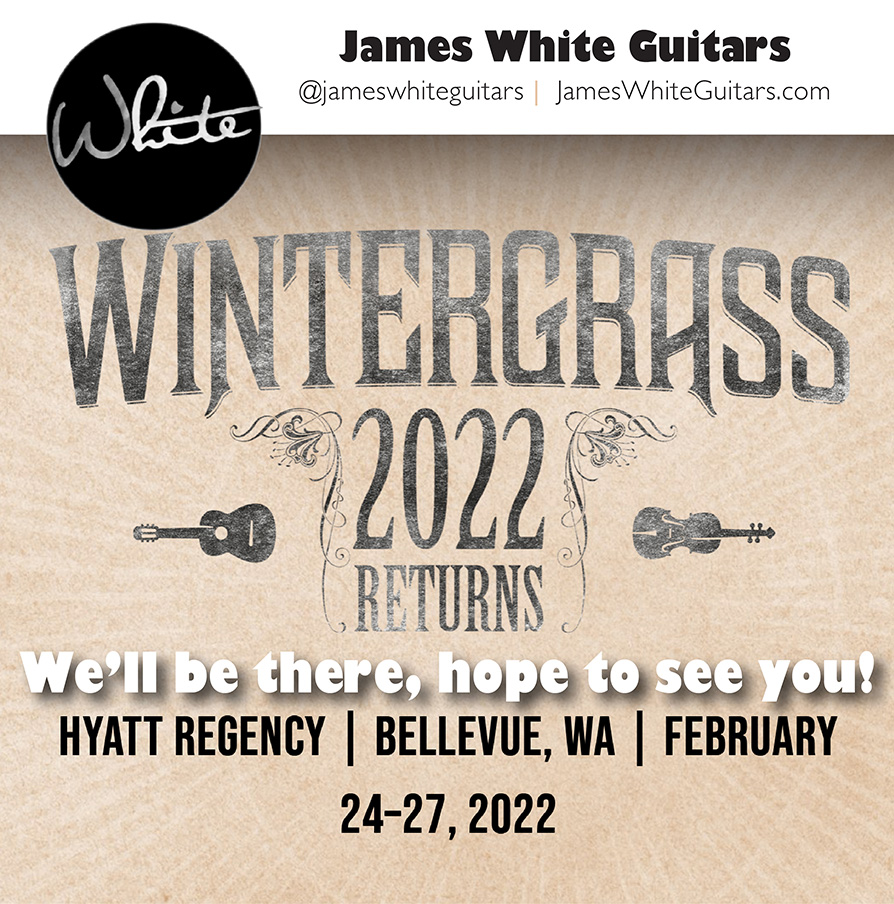 10 Feb

Wintergrass 2022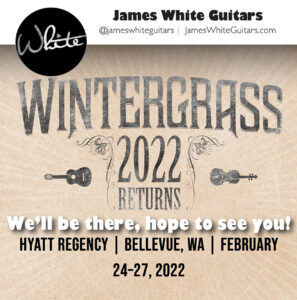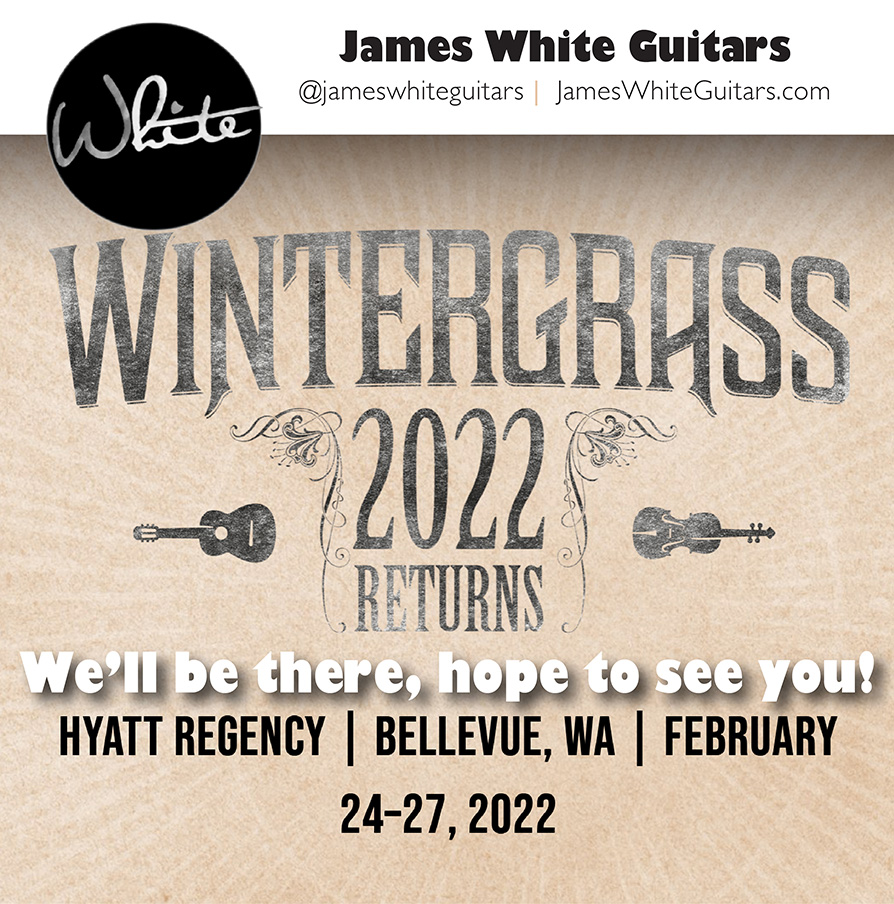 I can't lie, I'm getting pretty excited to see live humans again!  Can't wait to be in Bellevue February 24-27 for Wintergrass 2022.  I'll be there bringing some new guitars, including "Calypso" a new 12 fret to the body dreadnaught that I'm totally jazzed about.  Hope to see you there.
Wintergrass Music Festival is a really great festival put on by Acoustic Sound who are committed to preserving and promoting traditional acoustic American music through presentation and education, with special attention given to the bluegrass music community.
They recognize that Bluegrass is as much a community of people as it is a genre of music. In all that they do, they are committed to fostering and maintaining the sense of community from which the music sprang.
Please drop by my booth there and introduce yourself and say hello, I would love to meet you.
Visit Wintergrass.com for the lineup including some great concerts and workshops and visit my Instagram page to see more of my recent work. https://www.instagram.com/jameswhiteguitars/